Next Innovation "Cube Chain"
Blockchain conference was held in Tokyo, Japan on 26th May 2018.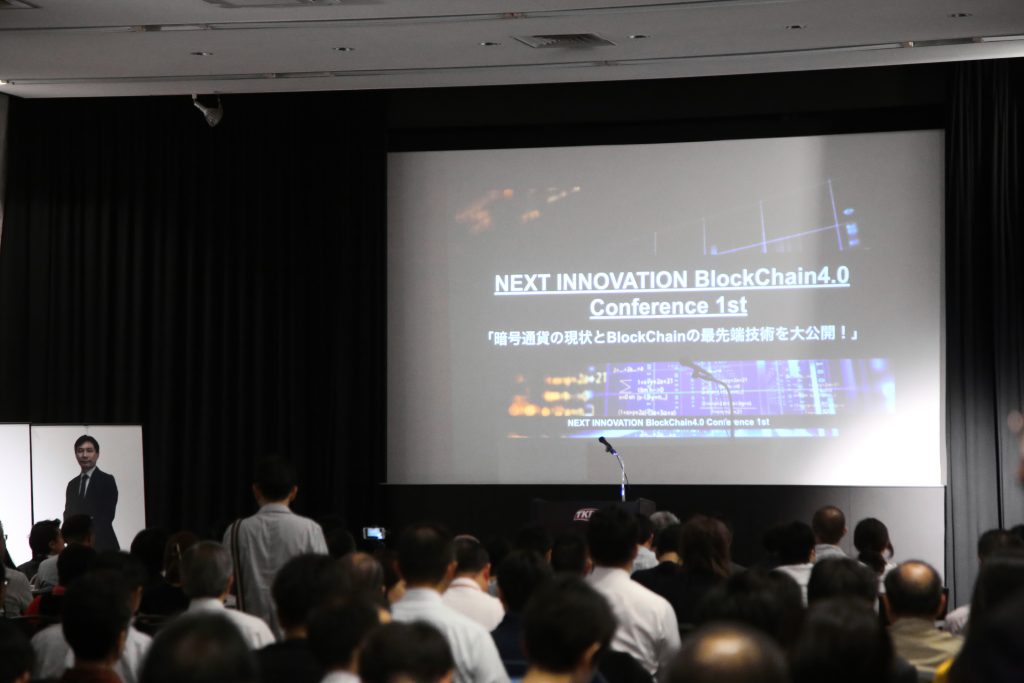 We never imagined that Japan was so interested in Cube Chain.
It is a great honor for us that Japan is interested in technology and coin of Cube Chain.
The Japanese market for cryptocurrency is known to have a huge influence on the Influencers.
A day before, the Tokyo conference in Japan, two Influencer of the cryptocurrency had an interview with Kim Dong-oh, CEO of the Cube Chain, with interest in the Cube Chain.
They have an online channel for investment group of more than 30,000 people. They were very interested in the Cube Chain and asked questions.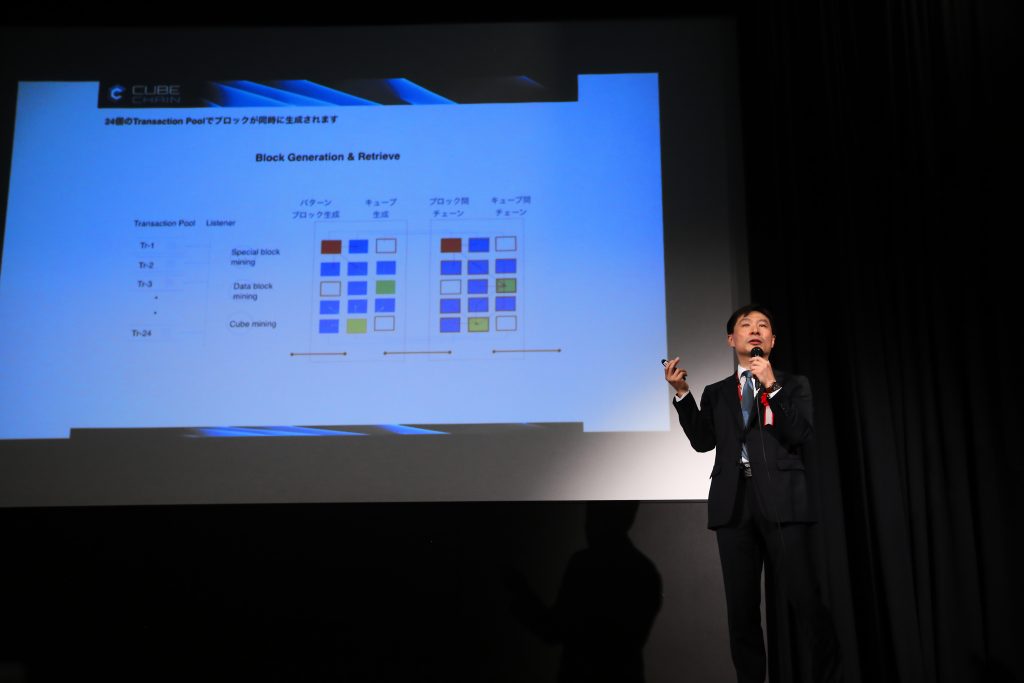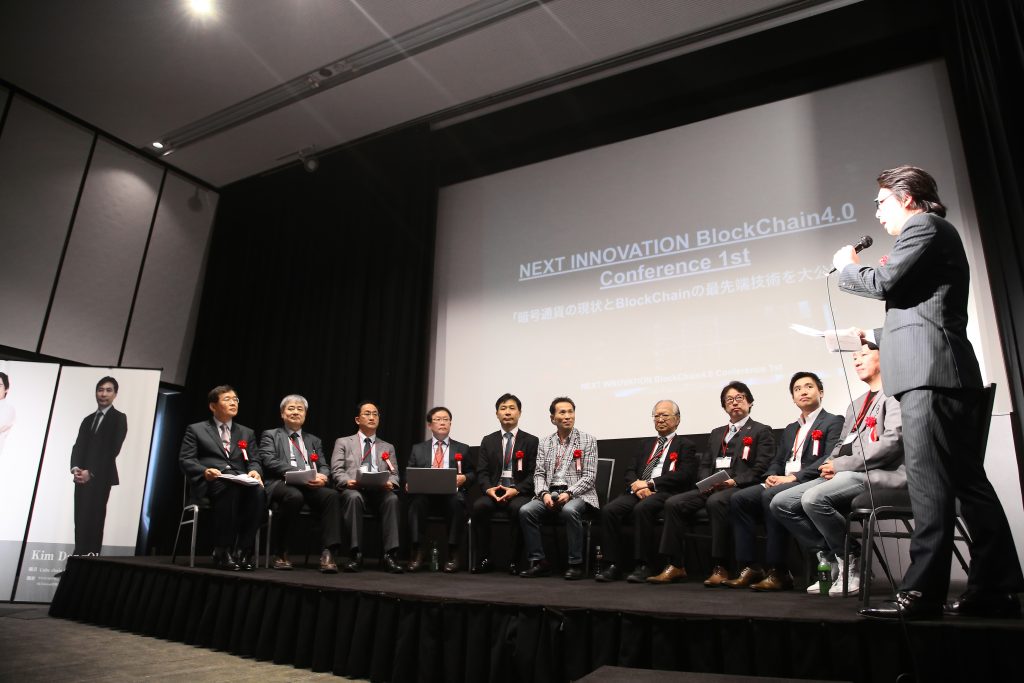 With more than 300 attendees filling the hall, CEO Kim Dong-oh introduced the Cube Chain.
Also, the passionate discussion and sharp questions from the engineering departments of the University of Tokyo and Kyoto University in Japan and the Korean engineering professors were delivered to many of the Japanese who were present at the venue.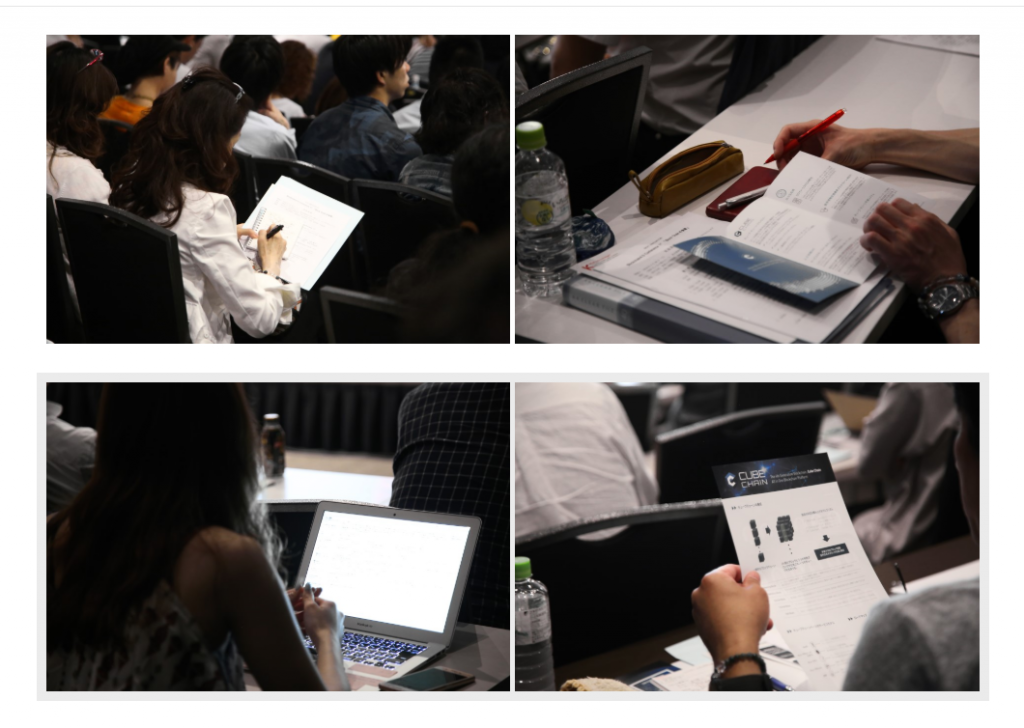 Many people stayed in their seats, debated each other passionately, asked questions even break time, and attended a networking party to share more information of Cube Chain.
Thank you for your great support. Cube Chain team will do their best to show you more than you expect.
Thank you.
Official Site     : http://cubechain.io
YouTube          : https://www.youtube.com/channel/UCYDEC2HP8oVRXuKsAeUtrLA
Telegram         : https://t.me/joinchat/GpHbwQ3NGztrj8ZcwJjg_g
Facebook         : https://www.facebook.com/cubechain
Twitter             : https://www.twitter.com/cube_chain