Until now, many people on the various social networks have not received fair compensation. until the CubeOn comes along.  An SNS platform that receives legitimate rewards based on blockchain  CubeOn gives the creator a cube chain (QUB) through stake and work breaks. This can be made cash on the exchange and linked directly to the creator. That's why many people want to demonstrate their capabilities on this platform.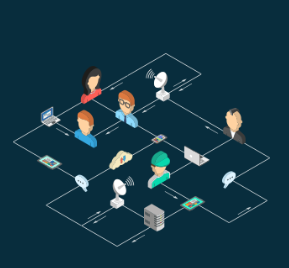 So, what are the characteristics of CubeOn?
CubeOn aims to ensure that the creators who create good content can earn a fair return.
CubeOn has subdivided content into "good" markings as "Stake" and "Work". We have a system in which tokens are paid to creators and participants when 'Stake' and 'Work' are piled up in the created content and personal welfare becomes higher. It is a P2P inter-personal social networking. The creator enjoys creating his own content, shares his / her thoughts with the participants, and gets the effect of getting one to two tokens. CubeOn's compensation system is based on the cube chain, and the content created is recorded in the cube chain, ensuring its reliability.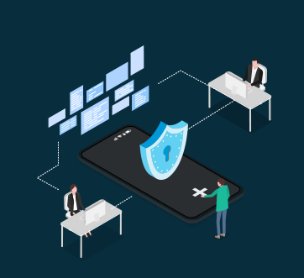 You can purchase and enjoy the contents in a cube chain (QUB) through the contract that can guarantee the copyright of the creator's contents (text, music, webtoon, video, etc.) with the cube chain. At this time, the used cube chain (QUB) is automatically delivered according to a predetermined rule. All of these transactions can not involve any person or organization, such as a copyright or agency, and all of these processes are automatically and transparently executed by the rules to protect against unauthorized transactions.
CubeOn's unique feature is that it protects your personal information by receiving user authentication through OneID.

Official Site     : http://cubechain.io
YouTube          : https://www.youtube.com/channel/UCYDEC2HP8oVRXuKsAeUtrLA
Telegram         : https://t.me/cubechain
Facebook         : https://www.facebook.com/cubechain
Twitter             : https://www.twitter.com/cube_chain
Github:            https://github.com/cubechainofficial/CubeChain
Medium:         https://medium.com/@cubechainio